Eric L. Marr – Chief Revenue Officer, 83 Bar
Past President, IHIF Board of Directors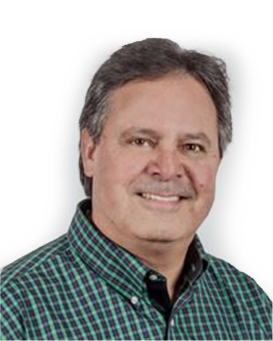 A proven executive with extensive experience providing CIP, TOMA, digital agency leadership/education, business development and operational guidance within the Medical Device, Biotech, Healthcare IT and Life Sciences industries.
Eric is the Chief Revenue Officer for Austin, TX based 83 Bar, a company passionate about providing healthcare solutions to patients and committed to providing activated patients to our clients. We bridge the gap between patient awareness and patient action to drive positive healthcare outcomes.
Eric previously was the CEO and Partner in MyMedPix24, a digital platform designed to provide both patients and medical professionals with a way to access medical images quickly and securely, regardless of time or location.
He is also the founder and President of Diversity Accords, which provides diversity specific products and services for large enterprises that are sensitive to diversity in their supply chain.  He aspires to use his background and experience to create an organization that is well regarded due to superior performance, a commitment to excellence and ongoing customer advocacy. We pride ourselves on quality products & services as well as a staff that is professional, competent and extremely supportive of the Vision of our Members, Partners and Shareholders.