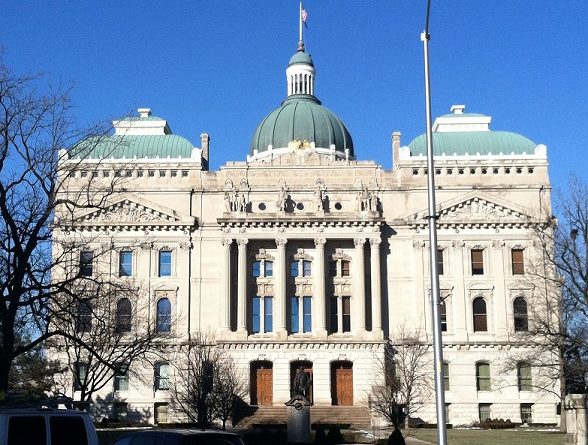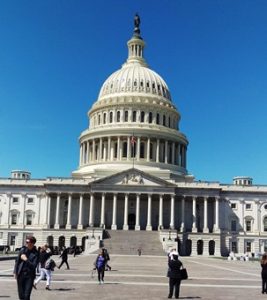 The Indiana Health Industry Forum provides guidance and leadership on public policy issues that contribute to innovation in the health science sector, deliver therapies to patients in need, and further the development and growth of our member companies. IHIF works at the federal and state level and partners with several other organizations and groups to support specific initiatives and legislation.
Some of the Issues We're Following :
Opposition to Five Year Amortization of the R&D Tax Credit
Support for Multi-Cancer Early Detection (MCED) Coverage/Reimbursement
Oppose FTC Interference in Biotech M&A
Oppose Expanded TRIPS Waivers
Support Re-shoring for Drugs/Devices and Critical Inputs
Pandemic All Hazards Preparedness Act Reauthorization (PAHPA)
Support for the PASTEUR Act and Measures to Address AMR
Protection of Intellectual Property Rights/Patent Reform

Preservation of the Bayh-Dole Act

Market Access/Trade Agreements/International Engagement
Support HHS/CMS Access to Breakthrough Medical Devices and Diagnostics
Broad Support for Innovation and Entrepreneurship
The Importance of Modernizing Public Health Data Infrastructure
Building State Telemedicine Infrastructure
State and Federal Measures Around Data Privacy and Security
Dangers of Drug Importation
Dangers of Counterfeit Medicines
Increasing Clinical Trials Conducted in the State
Support for State Non-discrimination Legislation
Making Sure the Benefits of the 340B Program Accrue to Patients
Support for Public Health Initiatives Addressing Mental Health and Addiction
Contact Your Elected Officials
---
Our Policy Partners
Become a Member of IHIF
For those companies without a manufacturing presence and which are predominantly interested in public policy issues in Indiana, IHIF is pleased to offer a special $1,000 Advocate Membership rate.  Apply on-line now!
Public Policy Forum
IHIF's Public Policy Forum is an interest group organized to advance the public policy recommendations set forth in IHIF's Roadmap 2020 Strategic Plan.  The Forum provides guidance on the development of IHIF's legislative issues platform.  IHIF Membership is required but Forum participation is open to any employee of an IHIF member company (registration required).