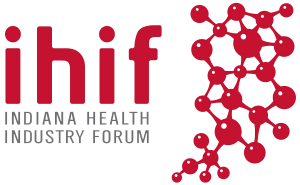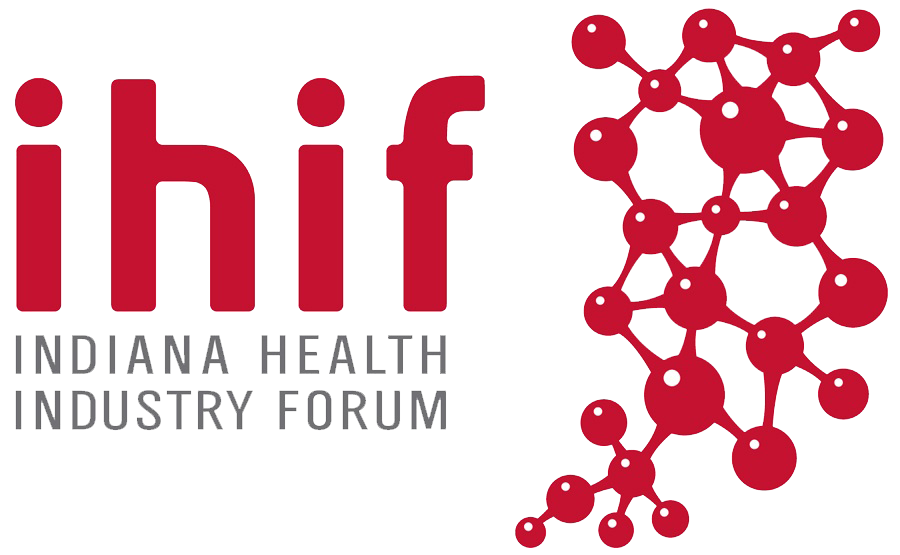 Indiana Health Industry Forum (IHIF)
429 E. Vermont Street, Suite 304
Indianapolis, IN 46202
USA
Phone: +1-317-686-0991
Website: www.ihif.org
Questions?  Please e-mail: info@ihif.org
Connect with IHIF

  @IHIF1


https://www.linkedin.com/groups/3223977

 Sign up for IHIF's newsletter!
If you plan to visit: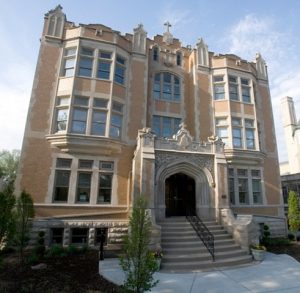 Metered parking is available in front of the building on Vermont Street.
Indianapolis meters are ParkMobile enabled (mobile app).  All forms of payment accepted on street at parking registration box.
Please take the elevator to the third floor, Suite 304.