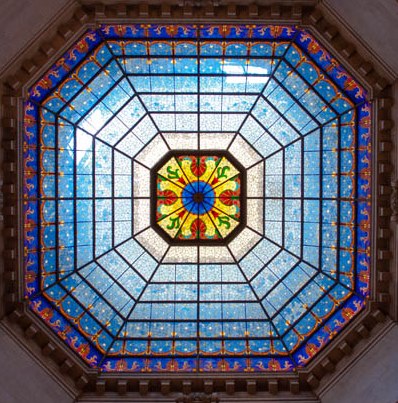 Indiana is preparing for the 2022 Session of the Indiana General Assembly. Please visit the IGA website for information on any bills from the 2021 session.
Please check our Advocacy Page for updates on issues we're following and upcoming events and programs.
Key Session Dates
Organization Day – November 16, 2021
Prefile Deadline – December 12, 2021
Convene – January 4, 2022
Bill File Deadline –
Deadline for Bills to Switch Houses –
Adjournment – March 14, 2022 (probably earlier)
Current Session Deadlines (subject to change)
Committees of Interest
---
Bill Track – 2022 Session
Struck-through bills are no longer active
Notes, Links, and Updates
HB1001 – Rep. Matt Lehman, the bill's author, told IBJ the legislation is expected to be on a fast track to passage in the House once session starts on Jan. 4. Lehman said his goal is to have an amendment ready to be adopted in a committee on Jan. 4, and then have the bill on the House floor for a full vote by Jan. 10. (Source: IBJ's The Rundown 12/17/21)
SB88 – IHIF supports this legislation. Please visit www.sharethesavingsin.com for more information.
SB381 – IHIF supports this legislation