Jeff Vallerga, Executive Dir. Strategic Alliances, VWR, part of Avantor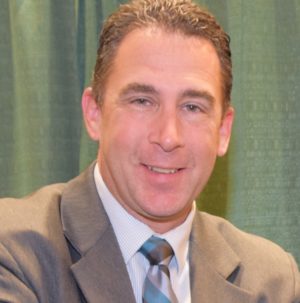 Jeff  is the Executive Director, Strategic Alliances, for VWR, part of Avantor.  He brings many of experience working with a wide range of research organizations while developing the laboratory supply business for VWR.  In his work at VWR, Jeff's responsibilities include being the national director for VWR of the BIO Business Solutions Program.  His work includes direct relationships with the State BIO Affiliates nationwide and the ability to share best practices from other BIO Affiliates with our Board.  Jeff's experience includes business development, leading sales and support professionals, business strategy and tactics, and writing and managing business to business contracts. 
Jeff has a BS in aeronautics and business from Embry-Riddle Aeronautical University and has worked with a wide range of business including biotechnology, med device, semiconductor, clinical, and universities.  Along with his wife and 3 sons, Jeff resides in Gilbert, AZ.