Business Development Forum
The Business Development Forum will explore recommendations around fostering economic development across the life science sectors in Indiana. Based on survey feedback from our Roadmap 2020 Strategic Plan, our members would like IHIF to assume a leadership position in the promotion of Indiana's life science industry and assets and provide on-going educational opportunities and current resource materials to interested partners in economic development.
Your company or organization must be an IHIF member to participate in Forum discussions. If you are already a member, please sign-up here to join the Business Development Forum.
Resources for Economic Developers
Connect with Forum members
Picture Your Organization Here!
---
Videos and Articles
Webinar 3: Lab Space 101: Introduction to Laboratory Design /Understanding Your Client's Needs
Suitable research space is essential to life sciences companies' success but all labs aren't created equal. Please join us for a short course explaining the different types of space and what tenants really mean when they describe their specialized spaces.
Presentation by: Kay Townsend, Principal, BSA LifeStructures
SPECIAL DOWNLOAD: BSA Discovery Spaces Brochure
---
---
A Brief Overview of Bioprocessing
Answering key questions and exploring recent trends relating to cell therapies in the pharmaceutical and medical industries
---
Now available: Webinar 2 featuring Pete Pellerito from BIO. "Indiana and the BioScience Economy Report", 11/11/20 – watch video here
---
Now available: Webinar 1 on "Innovative Discovery Spaces Past, Present & Future – 3 Case Studies", presented by BSA LifeStructures 10/21/20 – watch video here
Article: Wet Lab vs. Dry Lab for Your Life Science Start-Up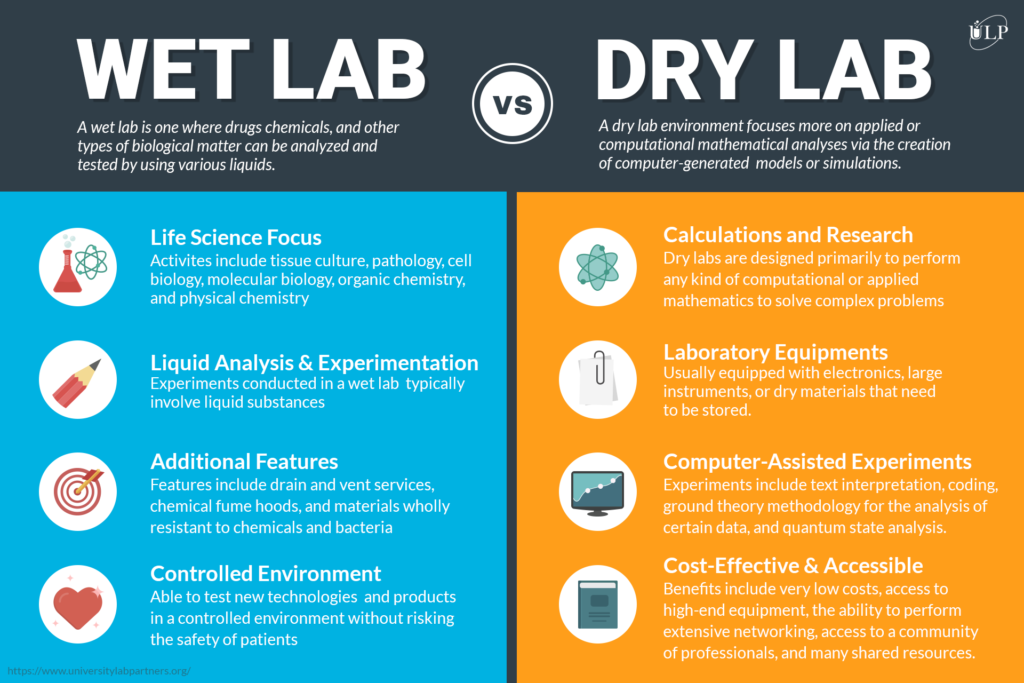 ---
Cell Therapy Facility Design Synopsis: Horizontal vs. Vertical
As the requirements for lab space evolve with the industry's needs, one consideration for developers and managers is whether to adopt a horizonal (single-story) or a vertical (multi-story) structure. This article presents to the reader several qualifications of both layouts to help make the correct choice; these include functional spaces, choice of location, and project delivery. It will likely not surprise anyone that there is no universal, "one solution fits all" answer; instead, one must consider the pros and cons of both structures to determine which is best for their needs. Read More ?
Key Considerations for Reshoring U.S. Drug Manufacturing – This Diagnosing Health Care episode dives into the key business operations and legal considerations for reshoring active pharmaceutical ingredient (or "API") and finished drug product manufacturing to the United States. The episode features Members of the Firm Delia Deschaine and Neil Di Spirito and is hosted by attorney Bonnie Scott. Listen Here (Source: Epstein Becker Green)
---
The Rise Of Gene & Cell Therapy, Need For In-House Production Facilities – Since 2018, our team has seen a dramatic increase in gene and cell therapy projects, many of which are remarkably similar in their scale, employment profiles and investment requirements. As biopharma companies urgently seek expansion sites in hubs across the U.S., we have identified emerging location demands and other important trends. Read More (source: BLS & Co.)
---