Please Join Us for a Zoom Meeting
with
Pete Pellerito, Senior Policy Adviser for Federal and State Economic Development and Technology Transfer Initiatives
for the Biotechnology Innovation Organization (BIO)
November 11, 2020 – 11 am – noon
---
Please join us for a featured presentation by BIO's Pete Pellerito, author of the TEConomy/BIO report, "The BioScience Economy: Propelling Life-Saving Treatments, Supporting State & Local Communities 2020" and the 2019 report, "BIO Transforming Ideas into Advances: Best Practices in State and Regional Economic Development Initiatives 2019". In addition to covering key insights from the reports, Pete will delve into what it takes to lead in the bioscience economy, look at Indiana's rankings, and discuss the landscape for bioscience investments. This presentation is ideal for local and regional economic development officials, university tech transfer organizations, and those interested in growing opportunities around Indiana's bioscience economy.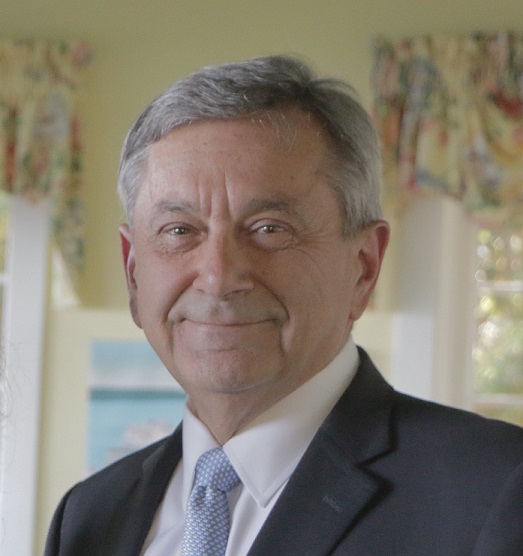 Pete Pellerito is the Senior Policy Adviser for Federal and State Economic Development and Technology Transfer Initiatives for the Biotechnology Innovation Organization (BIO). He has co-authored over 20 BIO publications on topics ranging from economic development legislation and impacts, sponsored and translational research, and biotechnology/industry workforce collaborative partnerships.
About the BD Forum
The Business Development Forum will explore recommendations around fostering economic development across the life science sectors in Indiana. Your company or organization must be an IHIF member to participate in Forum discussions. If you are already a member, please sign-up here to join the Business Development Forum.
About the Biotechnology Innovation Organization
BIO is the world's largest trade association representing biotechnology companies, academic institutions, state biotechnology centers and related organizations across the United States and in more than 30 other nations. BIO members are involved in the research and development of innovative healthcare, agricultural, industrial and environmental biotechnology products. BIO also produces the BIO International Convention, the world's largest gathering of the biotechnology industry, along with industry-leading investor and partnering meetings held around the world.