David Shenberger – Vice President Marketing and Consulting Services, CAI, Inc.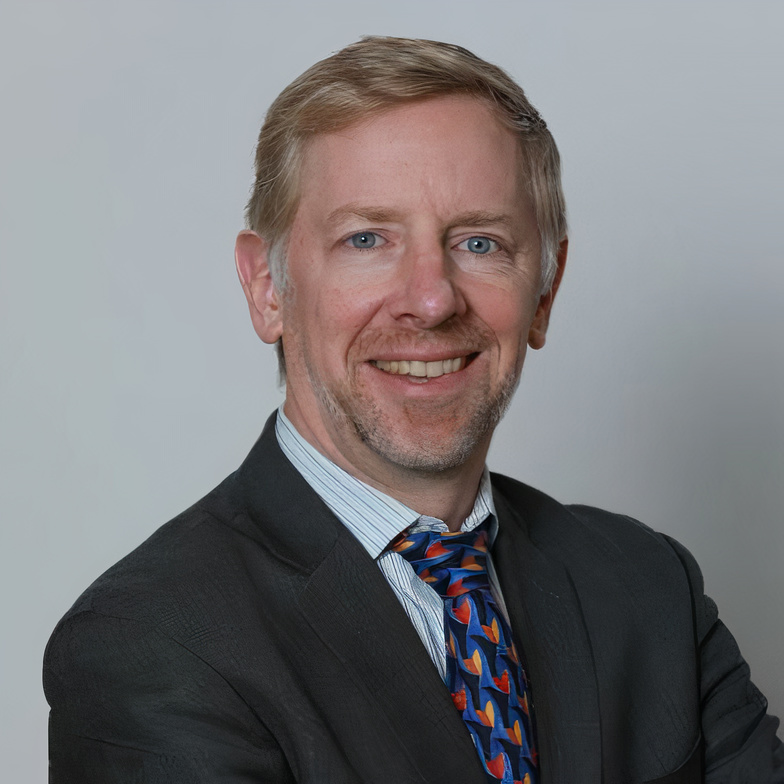 David currently serves as the Vice President of Marketing and Consulting Services for CAI. In this leadership role, David keeps up with the latest developments in biopharmaceutical manufacturing and coordinates CAI's industry-leading Principal Consultants to advance innovation and solve the toughest client challenges. David served on a major pharmaceutical client's merger integration team and is a 25-year member of ISPE. In his 22 years at CAI David has served in a wide variety of technical, managerial, and technical sales roles. He has over 26 years' experience in pharmaceutical and biotech manufacturing with a focus on automation and startup project management.
David has spoken on a variety of subjects around computer system validation, project management, and most recently on pharmaceutical industry quality responses to the pandemic. He spent six years in the US Navy in Nuclear Engineering, has a B.S. in Technical Management, and an Executive Certificate in the Business of Life Sciences from Indiana University.